Sanjay Nirupam urges Maharashtra Government to acquire RK Studios, convert it into film museum
Mumbai Congress chief Sanjay Nirupam on Thursday wrote to Maharashtra Chief Minister Devendra Fadnavis, seeking that the state government acquire the landmark RK Studios in suburban Chembur and convert it into a film museum.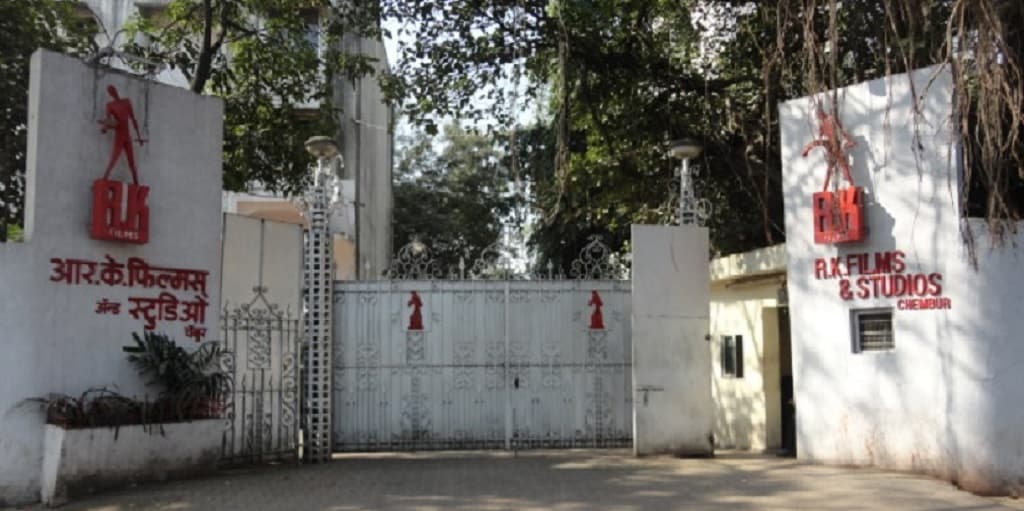 RK Studios. Twitter
The Kapoor family has reportedly decided to sell off the sprawling RK Studios — 70 years after it was established — as it was not "economically viable" to rebuild it after it was gutted in a fire last year.
Nirupam said he respected the decision of the Kapoor family to sell the property, but added that people of Mumbai too had developed an emotional bond with it. "Hence, we demand that the government acquire this property at the market value stated by the Kapoor family and convert it into a film museum in order to preserve the tremendous historical and emotional value attached to the studio," Nirupam said in the letter.
The former MP said that such a step would serve dual purpose of "preserving an important part of the nation's heritage while generating revenue for the government".
On 16 September last year, a major fire broke out on the sets of dance reality show Super Dancer, being shot at the studio, destroying a large part of the property.
Founded by the legendary actor Raj Kapoor in 1948 in suburban Chembur, the studio witnessed several films made by the Kapoor family under its RK Films banner over the decades.
Updated Date: Aug 31, 2018 08:13 AM